Hello, there seems to be a bug on the site im building that messes up the home page. It happens most frequently on Safari but i've also noticed it on chrome once.
It's really inconsistent and happens sometimes and not others. Have no idea whats going on.
Sometimes the fonts all revert to default Times or something and the video background fails. Other times its fine.
Any ideas whats causing the problems?!
Broken: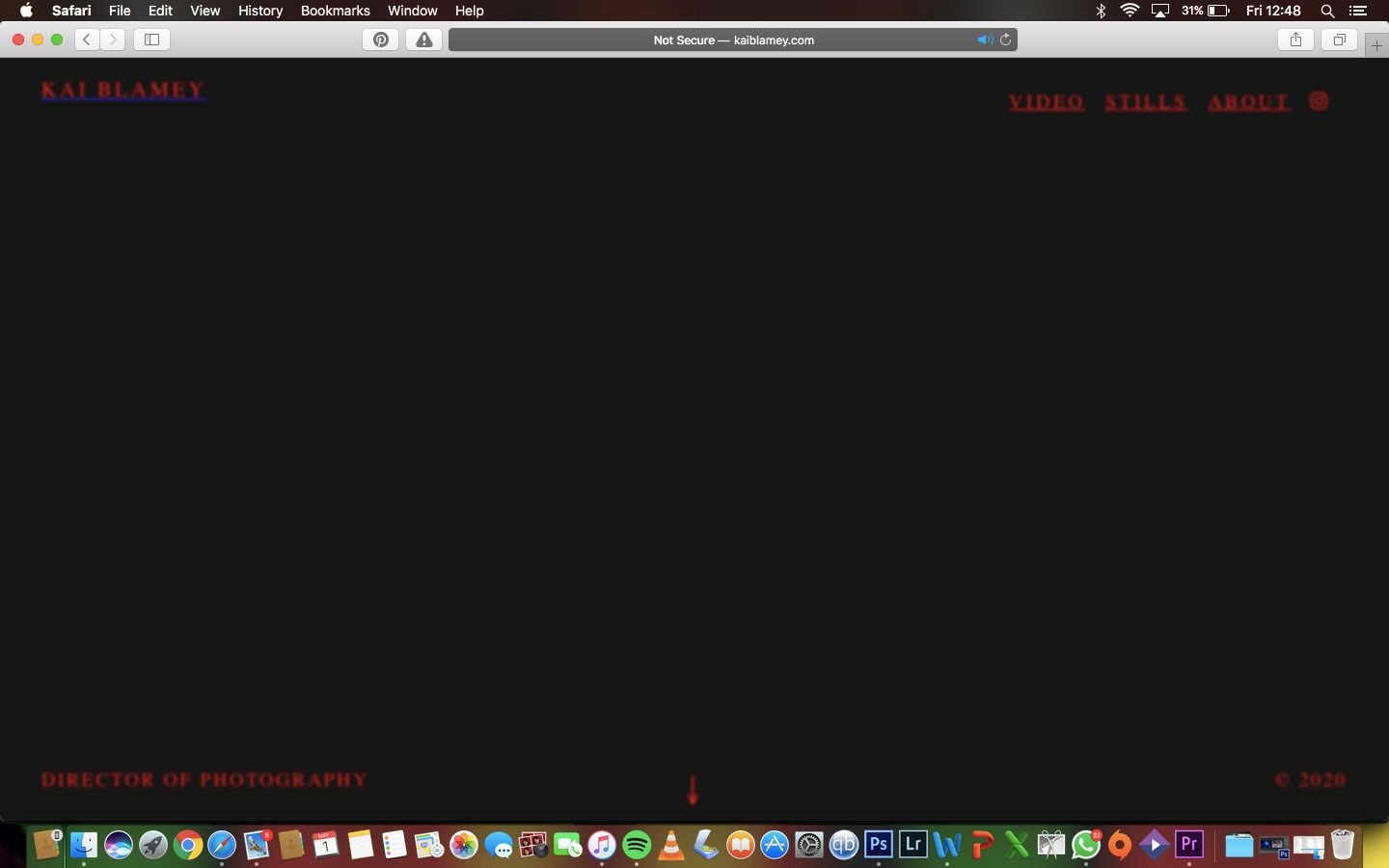 Normal:

Thanks for your help!